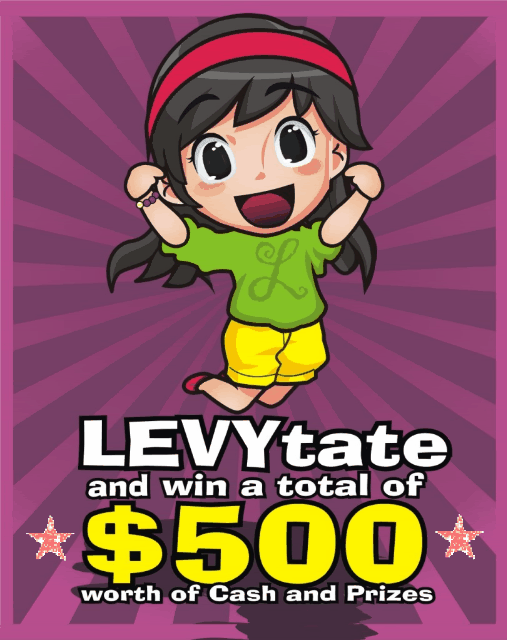 This would be the FIRST TIME for me to EVER join a Blogosphere Contest.
And I am soooo Excited!!!
I have been a blogger since 2008, but because of some problems on my identity I had to delete my old blog.
Then last year I decided to start a new blog. I guess you can never take away that side of me,,,, Always wanting to share my life by writing it down.
So now guys, come joing me on this contest and win exciting prizes and friends too!!!
Here is the complete sponsors' list of this CONTEST:
Designers Depot * LEVYousa * One Day Graphics * Wahmaholic Blog Designs